My name is Ray Martin. If you are exploring ways that you can become the best version of yourself, discover your life's work, express yourself fully, achieve something that is currently beyond your limits, create financial security and freedom, expand your sense of possibility or simply be in greater harmony with life, I am here for you. Life presents many challenges and it may not always be easy to find the kind of support you would like. Here is somewhere you can.
If you:
Are already successful and want to reach the next level in your career:




– realise your full potential/achieve above and beyond your perceived limits


– gain the trust, support and buy-in of key people


– increase your personal power and impact on others




– be an inspiring leader or manager
Have an inspiring vision and are not sure how to make it happen:




– in new and unfamiliar personal territory




– a challenging business venture or team/company project
Know where you are going, are energised, committed and encountering difficult problems that are keeping you stuck
Want to simplify or re-engineer your life to give you more balance, inner peace, harmony and free time for creative pursuits and personal dreams
Want to create a strong sense of meaning, purpose and fulfillment in your life through your daily activities without compromising your material wealth or comfort
Then you have come to the right place! Lets explore how we could work together so YOU can be happier, more satisfied, successful, fulfilled, capable and more able to live life true to YOURSELF.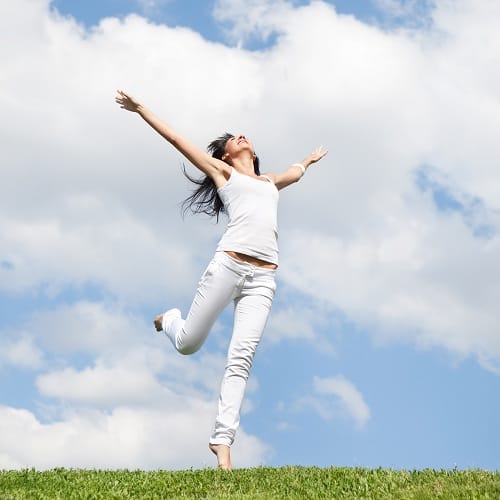 Three steps to a successful outcome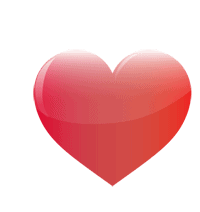 Prepare – a creative process to paint a vivid picture of what the 'new version' of you will look like, sound like, feel like, think like and act like and an assessment of the personal shifts in attitudes and behaviour that will be required as you make this transition. This will help you make the new commitment to yourself and release energy and motivation to push forward.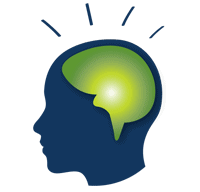 With a clear picture in place, you will want to determine the most effective route to get from where you are today to where you want to be. This can be more challenging than it sounds as there could be several different pathways with different risks and concerns. You will look at what options you have and having selected the optimal route, define the key steps that will keep you on track for your objective.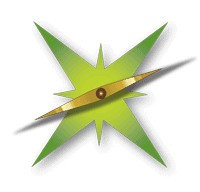 Having a map and a plan may not be enough. Making steady progress largely depends on your ability to be your own 'observer' to see where you might get distracted, de-railed or blocked. It is essential to have someone who can and will challenge you, help you see your blind spots and evaluate decisions, provide emotional and moral support – in fact, someone who is completely focused on you achieving your desired outcome.